Invisalign and Orthodontics in
Guildford Town Centre
We are a proud location that offers Clear Aligners Orthodontic services with The Aligner Guy.
Straighter teeth without the hassle
Love your smile!
A healthy mouth is a happy mouth, and we believe everyone deserves a happy mouth.
We make Invisalign and Orthodontics more accessible with:
Orthodontics At Your General Dentist
We bring Orthodontics to general dentistry clinics to ensure your entire mouth is taken care of in one place. More Info >
Virtual Consultations and Visits
We use technology to offer conveniences like less in-person appointments, virtual consultations, predictive treatment plans.
More Info >
0% Patient Financing
We partner with patient financing company LendCare to bring you convenient 0% financing plans.
More Info >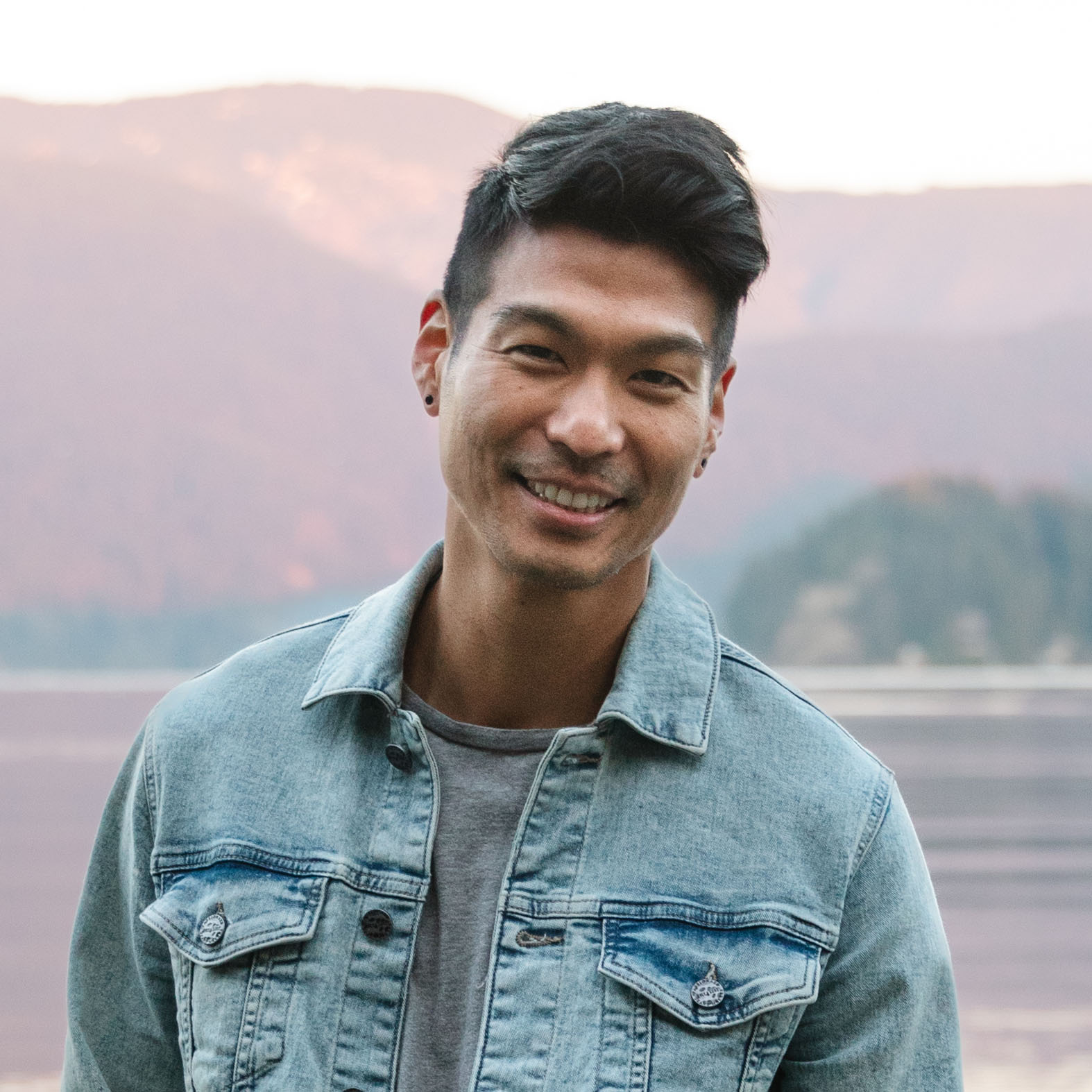 Life-changing smiles with Dr. Mark Hamanishi, The Aligner Guy!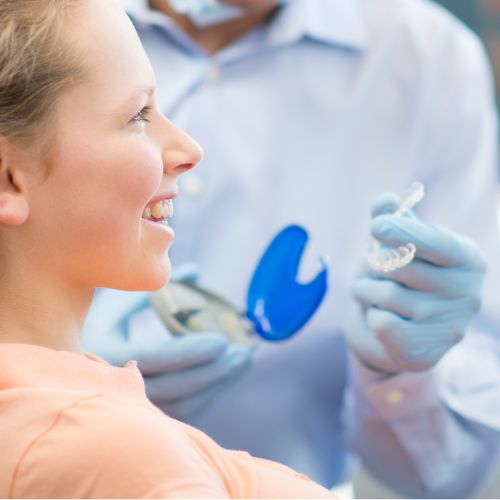 Orthodontics at your General Dentist
We believe in holistic oral health improvement through patient education, informed orthodontics, and general dentistry all under one roof.
Our clinic provides a comprehensive range of dental services, including cleanings, fillings, whitening, crowns, bridges, and more. We aim to help our patients identify areas of need and achieve excellent overall oral health.
Straightening your teeth with Clear Aligners orthodontic treatments not only enhances the aesthetics of your smile but also plays an important role in improving your overall oral health. Oral health issues such as jaw pain, excessive wear on teeth, difficulties with chewing, and gum diseases can be alleviated or addressed by straightening misaligned teeth.
Virtual Consultations and Visits
We proudly offer the option of virtual consultation to help you learn more about the treatment options that are tailored to your needs anywhere and at any time at your convenience.
Our experienced dentists will assess your unique dental needs and discuss treatment options with you virtually via video recordings and messages so you don't need to worry about adjusting your busy schedule for this.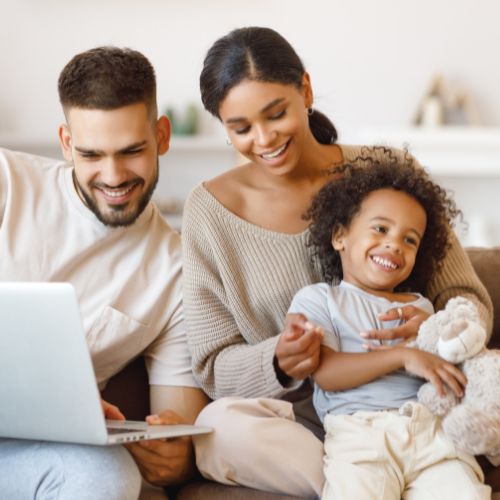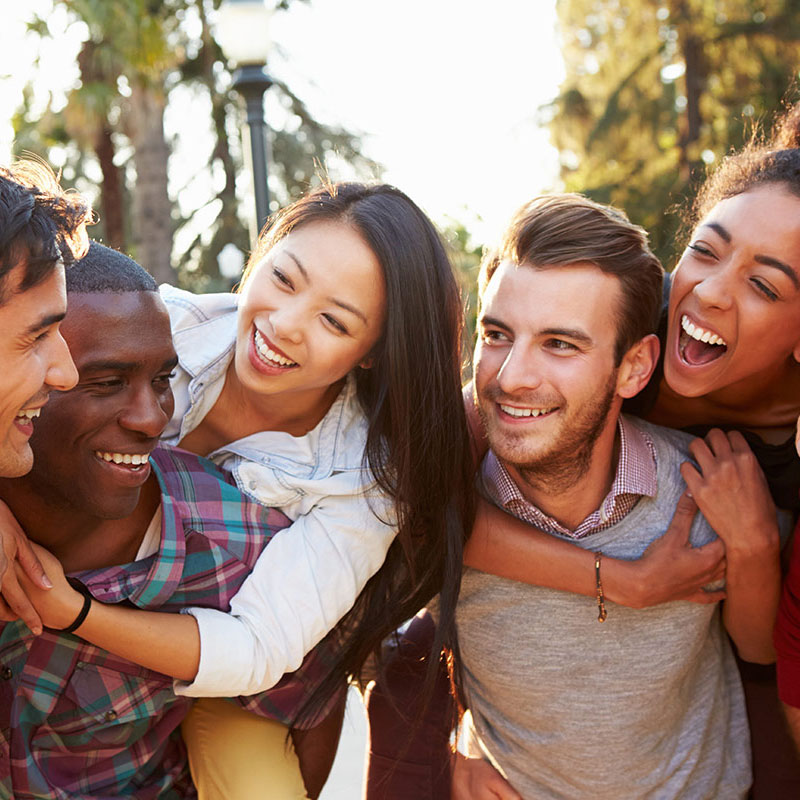 We understand that dental expenses can be significant. That's why we're proud to offer 0% Patient Financing, powered by Lendcare* so that you can get the orthodontic treatment you need, without financial constraints holding you back.
Contact our office for an application link (CTA for 0% Financing)
Legal Note: *Financing provided by Lendcare. Upon credit approval. Subject to the terms and conditions of the LendCare Agreement.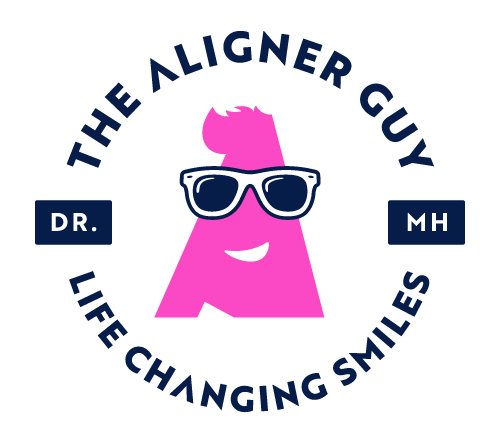 Take your first step towards a straighter smile and book your virtual consultation today!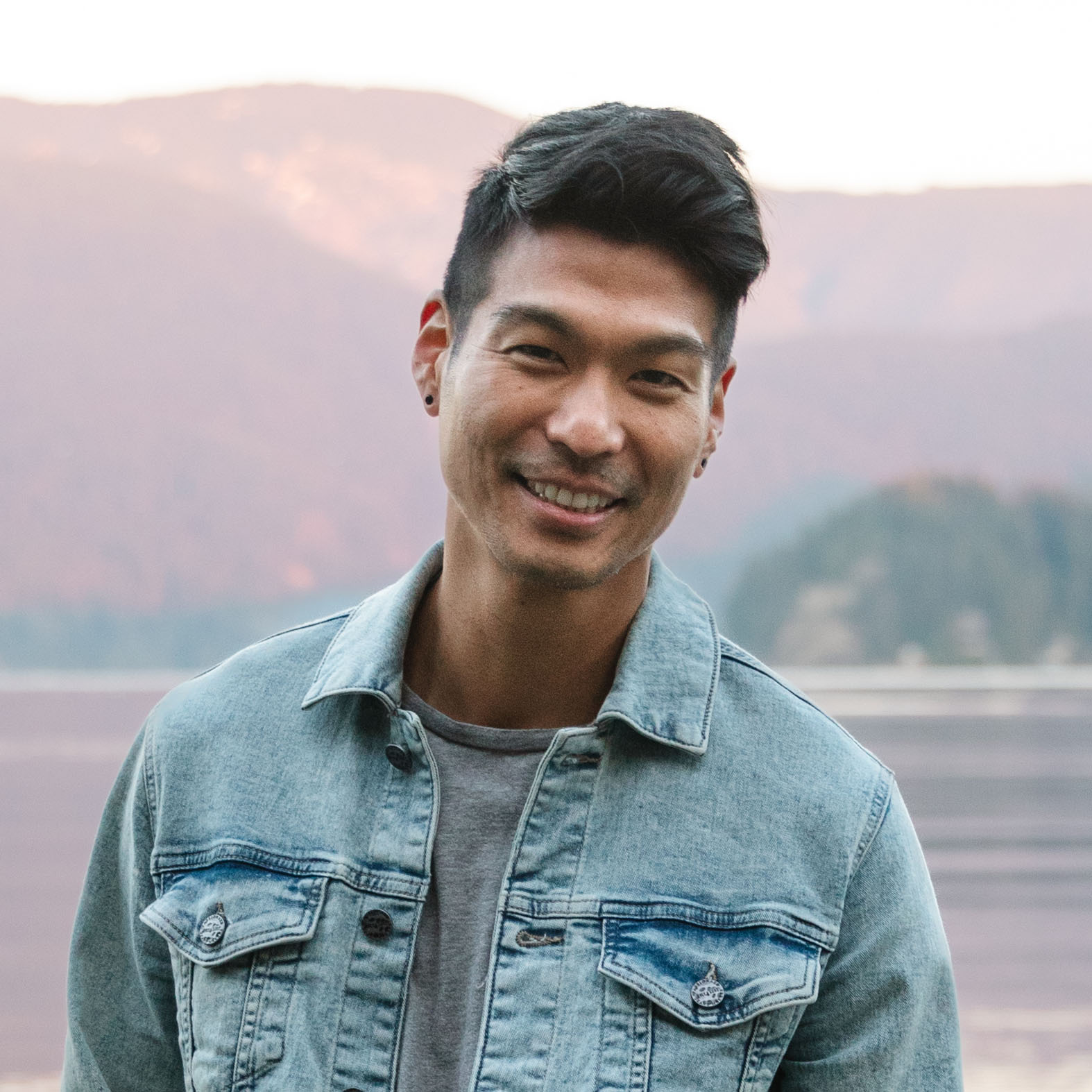 Meet Dr. Mark Hamanishi, a top 1% Diamond + Invisalign Provider and Chief Orthodontic Officer at 123Dentist.
Dr. Mark Hamanishi is absolutely thrilled to join the Guildford Town Centre Orthodontics team!
Dr. Mark grew up in Surrey and earned his undergraduate degree in Nutritional Sciences from UBC. He then moved to Boston where he received his DMD from Boston University and then to Pittsburgh where he completed his Orthodontic specialization at the University of Pittsburgh. He enjoyed a 6-year adventure practicing in Calgary, AB before moving back home to BC.
After several years approaching Orthodontics from all facets, Dr. Mark has spent the past 5 years focusing his Orthodontic skillset on clear aligner therapy for all ages and he treats hundreds of complex malocclusions each year using Invisalign®. Two years ago, he started his own Invisalign® mentoring company where he uses his expertise to remotely guide general dentists in the treatment of their own patients.
Book Your Orthodontic Consultation Today
Call our location or book online using the form below.