Get Started Today With Your Local Orthodontist Surrey BC
New patients welcome! Book Online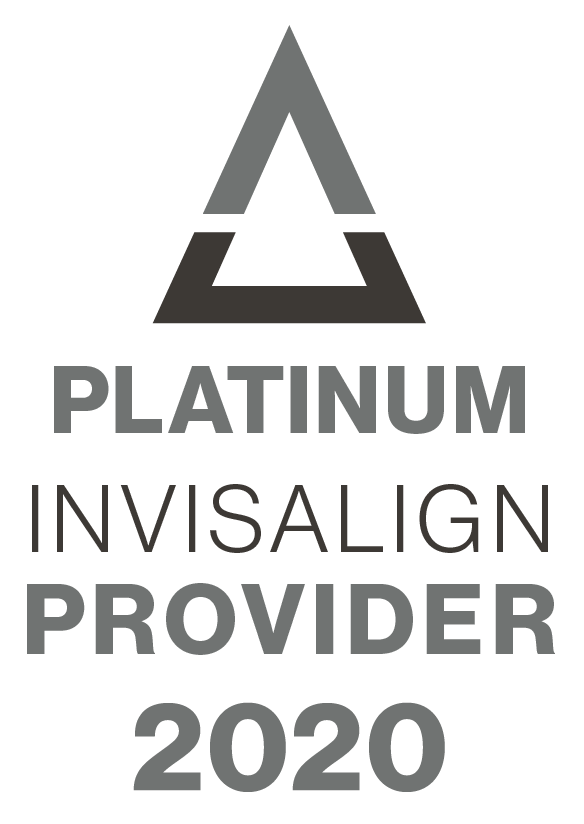 Welcome to Guildford Town Centre Orthodontist
Orthodontics for everyone
Where straight teeth and perfect smiles are at the center of everything we do. Conveniently located in the heart of Surrey, we are a family-focused practice that offers the full range of orthodontic services to everyone, from kids to adults.
Book Your Free Smile Simulation!
See what you would look like with straight teeth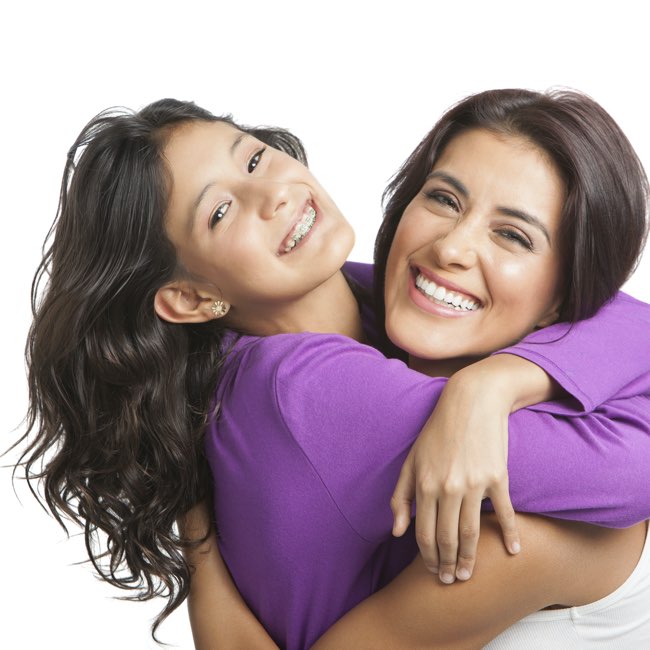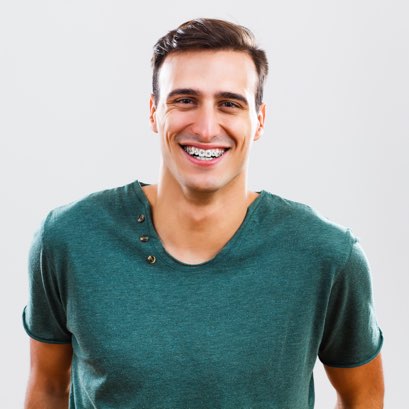 Braces and Invisalign® Treatment

Braces
Traditional metal braces, In-Ovation braces, Incognito braces and clear options for any stage of life.

Invisalign® Treatment
Clear aligners for all ages. Removable, easy to clean, and nearly invisible!

Fees & Insurance Options
We offer direct billing, and accept all types of insurance.
Our orthodontic team is ready to answer any questions you have about your treatment.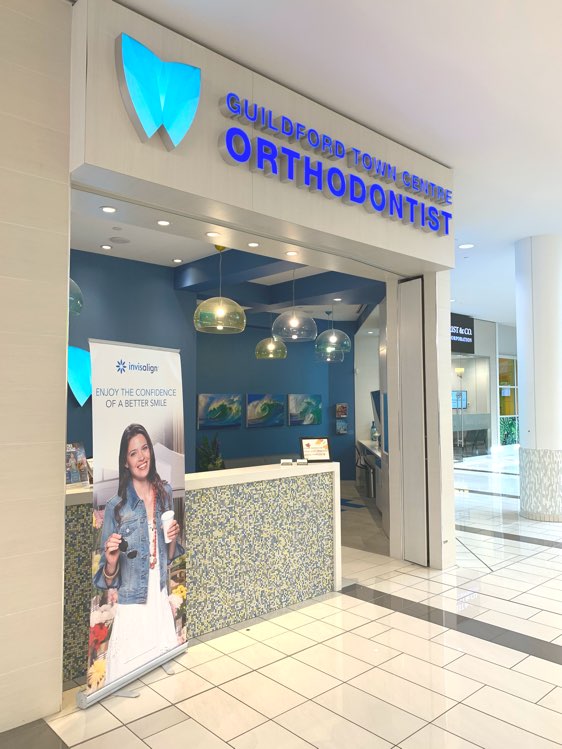 We're located inside Surrey's Guildford Town Centre, which has over 200 stores and plenty of free parking!