Get Started Today With Your Local Orthodontist Surrey BC
New patients welcome! Book Online




Diamond + Invisalign® Providers
Our office is a Diamond + Top 1% Invisalign provider, meaning we are in the Top 1% of all Invisalign doctors in North America. 
Welcome to Guildford Town Centre Orthodontist
Orthodontics for everyone
Your orthodontist Surrey, where straight teeth and perfect smiles are at the center of everything we do. Conveniently located in the heart of the city, we are a family-focused practice that offers the full range of orthodontic services to everyone, from kids to adults.
Book Your Free Smile Simulation!
See what you would look like with straight teeth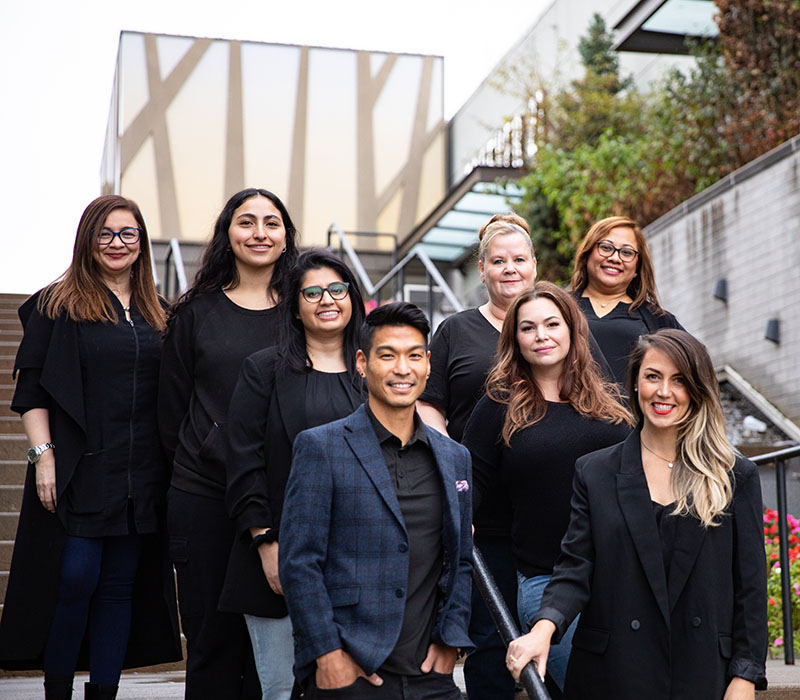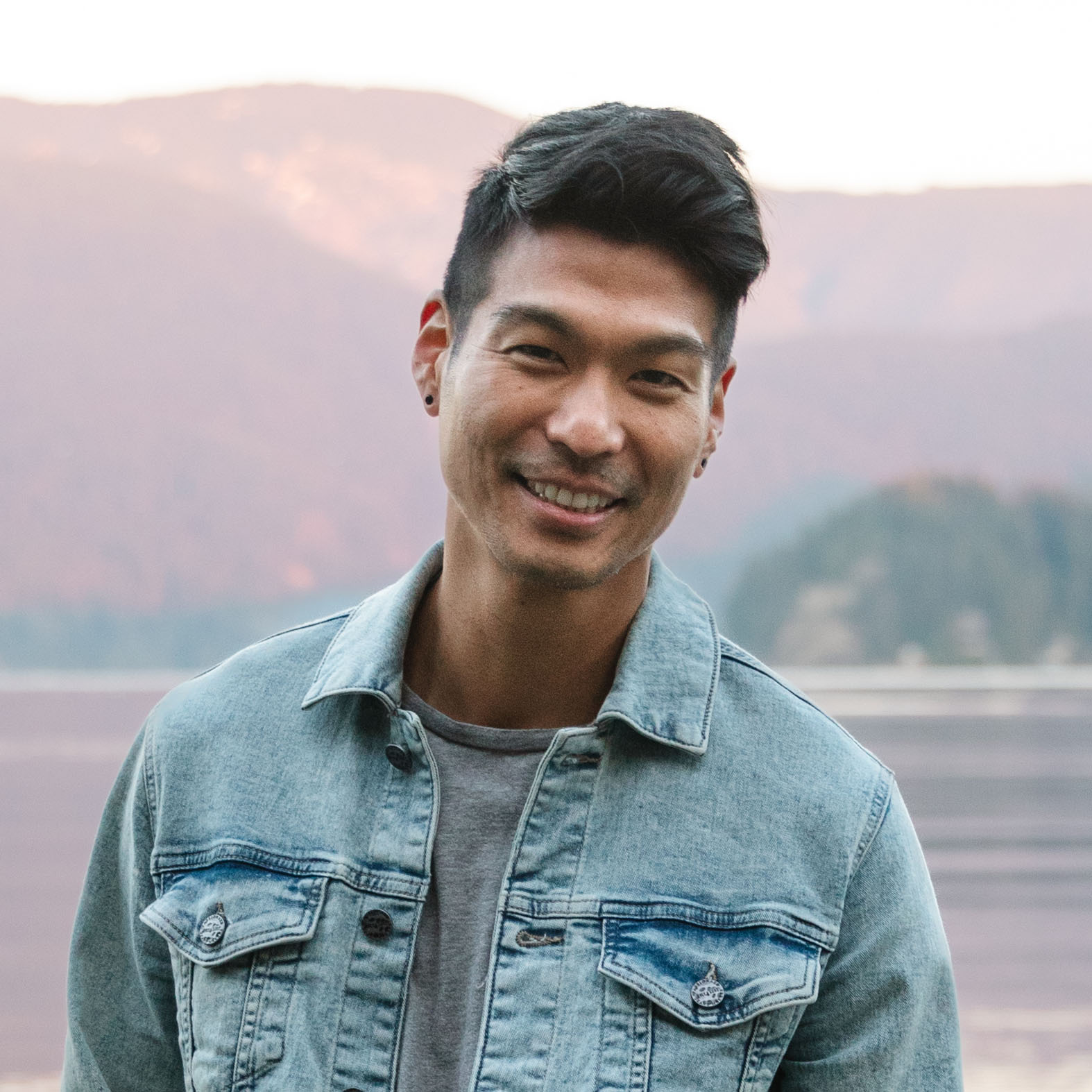 We Offer Invisalign
The Aligner Guy Works Here!
Dr. Mark Hamanishi is a Diamond + Top 1% Invisalign Provider and supports all our Invisalign cases. This means you get all the benefits of The Aligner Guy's years of experience with the convenience of being in a general dental clinic.
Braces and Invisalign® Treatment

Braces
Traditional metal braces, In-Ovation braces, Incognito braces and clear options for any stage of life.

Invisalign® Treatment
Clear aligners for all ages. Removable, easy to clean, and nearly invisible! Find out more about this treatment and how it can help you achieve your goals.
Our orthodontic team is ready to answer any questions you have about your treatment. We can help you achieve your goals.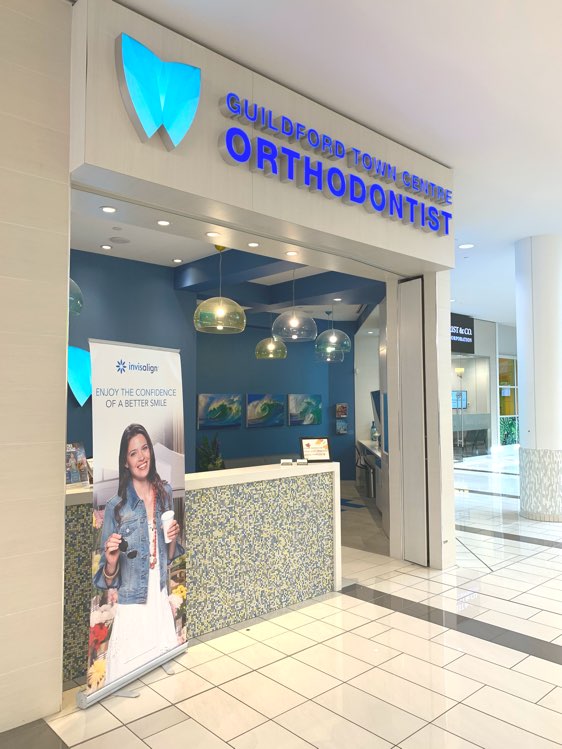 Your Orthodontist Surrey Convenient Mall Location
We are conveniently located inside Surrey's Guildford Town Centre, which has over 200 stores and plenty of free parking! You can take advantage of all the amenities and the nearby stores to run errands while you wait for your child or for any other patient. You will be able to find everything you need within the mall, from a post office to a variety of restaurants, all in one place for your convenience. 
Please note that the reviews link shown will take you to an independent third-party website not endorsed by or affiliated with our dental practice.