Surrey Braces & Orthodontics in Guildford Town Centre
Orthodontics & Braces Surrey, BC
Accepting New Patients At Guildford Town Centre Orthodontist
Book Online Today
"*" indicates required fields
On Your Orthodontics & Braces Surrey, BC Professionals Page What should I expect at the first visit? Why are regular visits important?
Surrey Braces & Orthodontics: Why You Should Choose Us?
Certified Orthodontic Specialists
Full Range of Ortho Services
Direct Billing & Financing Options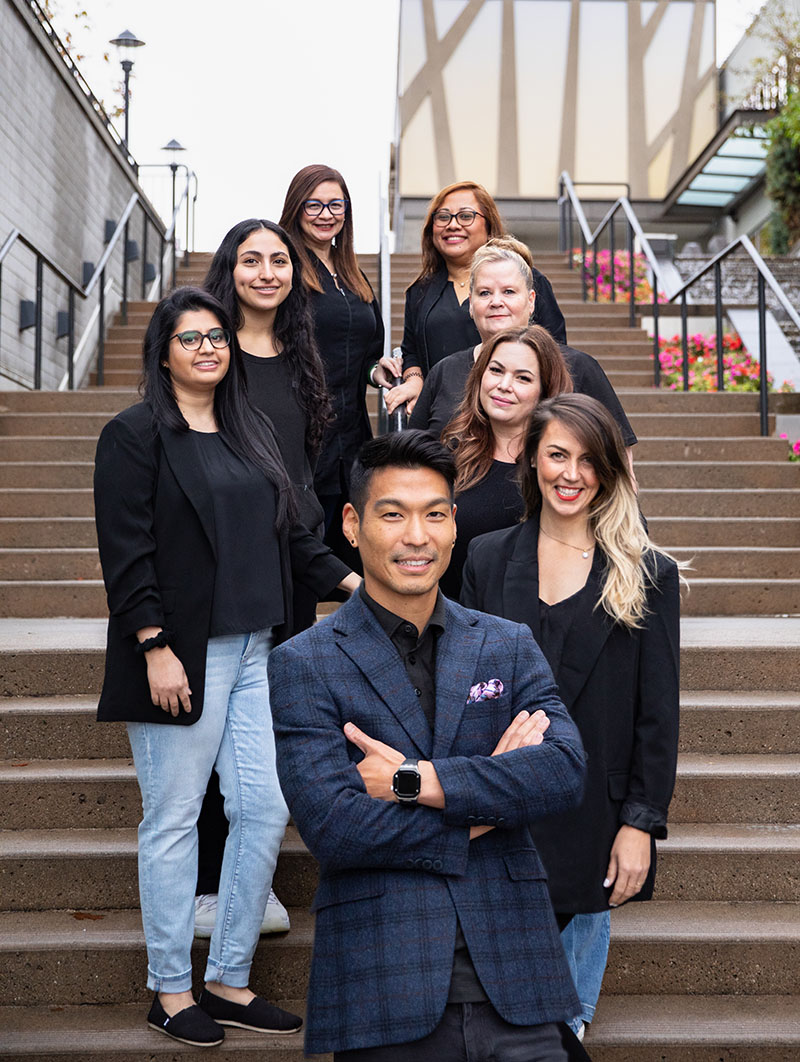 Surrey Braces & Orthodontics Promotions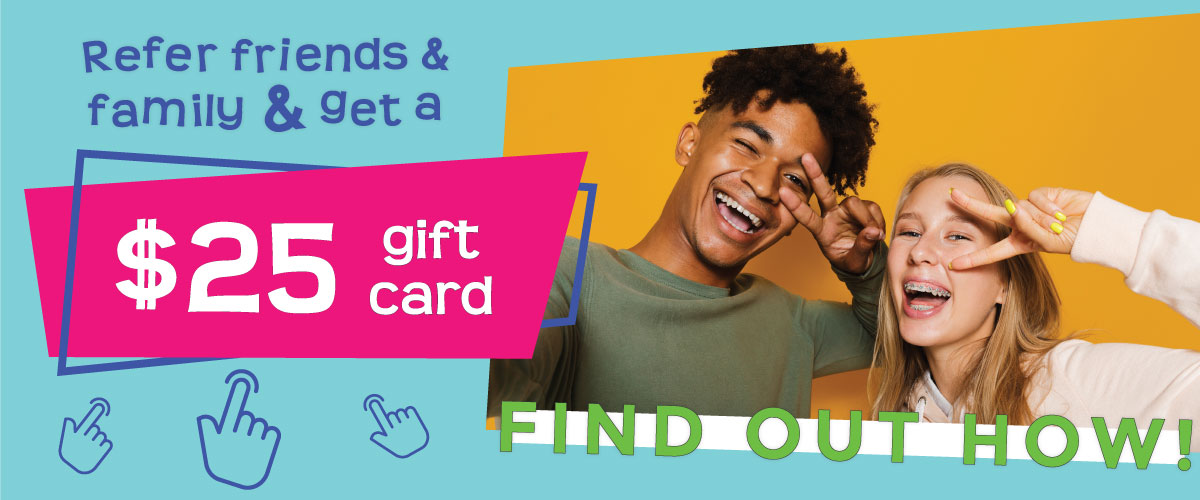 Refer Friends & Family – Get A Gift Card!
Refer friends & family & we will send you a $25 gift card once they start their treatment with us. Contact us with your referral today!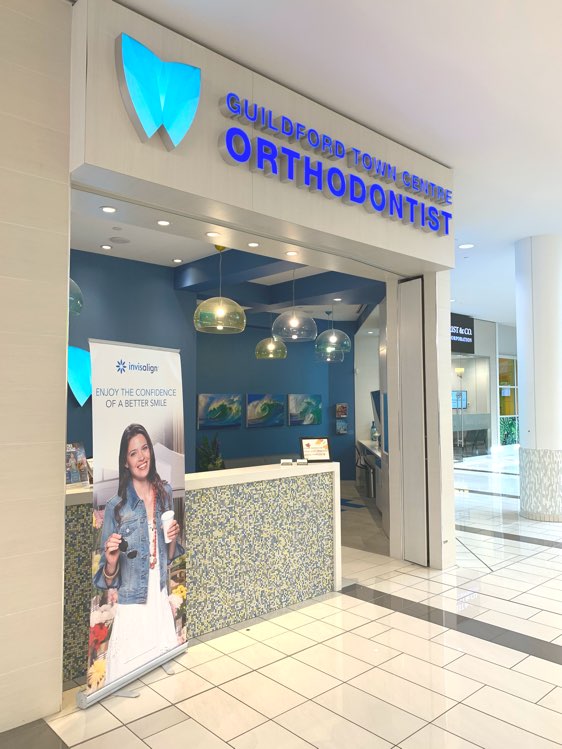 Orthodontics in Guildford Town Centre Location & Directions To Our Clinic
Our convenient location inside Guildford Town Centre means you can run errands or do some shopping instead of waiting in the office while your kids get their ortho treatment. This makes our Surrey braces & orthodontic treatments convenient for everyone.
Your First Visit for Orthodontics & Braces Surrey, BC 
Our orthodontic treatment is individually tailored to the needs of each patient because like a snowflake, everyone is unique. Your orthodontic treatment plan is optimized to give you the most brilliant smile. Therefore, it will vary from patient to patient.
What doesn't vary is our level of care because we always take the time to sit down with you and guide you through every step of the process. Our goal is to make sure that you fully understand the why's and how's of your treatment.
The first step is the initial consultation. This is where we get to meet you! We will talk about your expectations, and your dental health history. We will also take a digital x-ray to get a better, more in-depth picture of your teeth and jaw.
Regardless of your needs and which treatment option you end up choosing, we want you to feel comfortable. So please ask us any questions you might have because that is what we are here for. It is all about you, after all.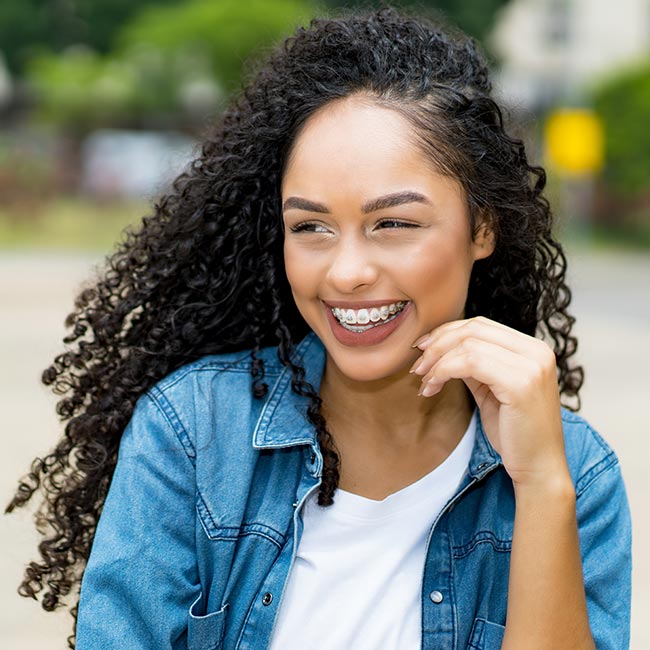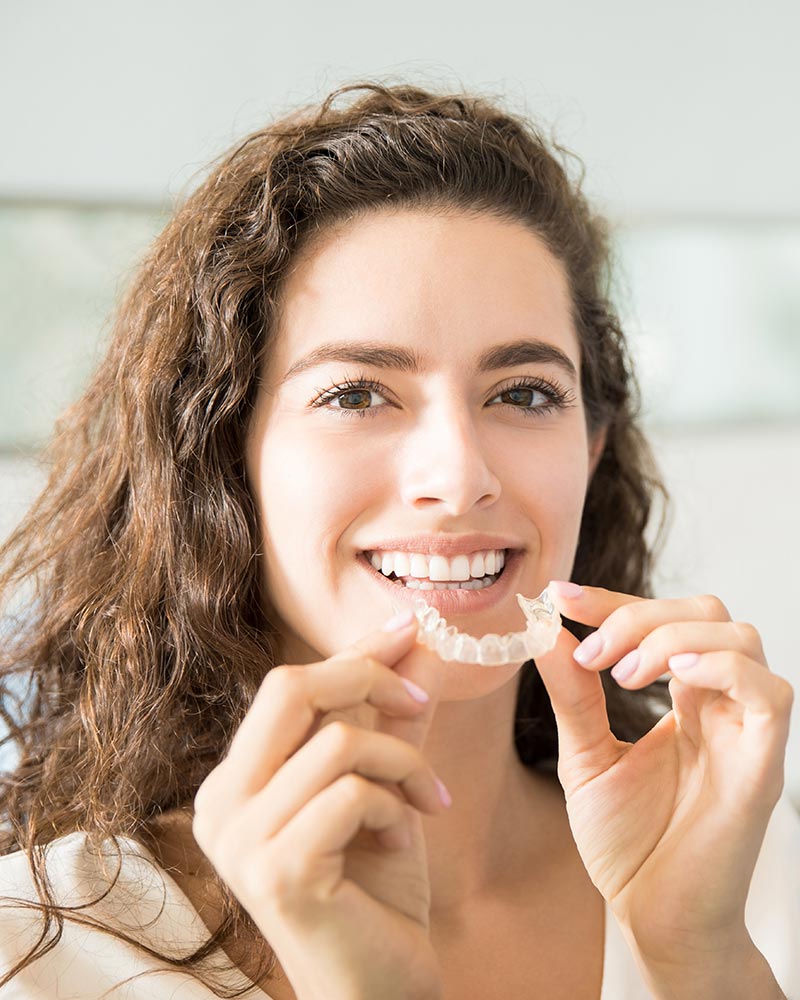 Orthodontics & Braces Surrey, BC: The Importance Of Regular Visits
It is important that after you begin treatment we schedule regular appointments so we can keep track of your progress. We will look at how well your teeth are responding to the treatment. Our team will also make any necessary adjustments, giving you all you need to know about the maintenance of your braces or Invisalign aligners.
Orthodontics for Children
The Canadian Association of Orthodontics recommends that children have their first orthodontic check-up at the age of 7. This first initial visit can help identify and diagnose many orthodontic issues.
Starting earlier can help young patients with their developing teeth by creating more space. Sometimes, it can turn more complex cases that would normally involve extraction into an easier expansion case instead. For more information, please read about our Two-Phase treatment for children.