Orthodontic Financing & Insurance Info
Orthodontic Financing at Guildford Town Centre Orthodontist
Financing & Insurance At Guildford Town Centre Ortho
We accept all kinds of insurance and direct bill, as well as offer monthly finance plans for those who need it.
Regardless of whether you need braces, or want to fix an overbite or underbite, you'll never be overbilled or underserved because of our affordable payment options and commitment to exceptional care.
It's great that you've chosen to invest in your smile, and we want you to be happy about it. That's why, during the initial consultation, we will discuss all of your options and the treatment costs for each. We want you to make an informed decision based on your orthodontic expectations and financial options. We understand that you may have a lot to think about, and we encourage you to ask us if you have any questions.
There are many factors that determine the cost, such as what orthodontic solution you choose, your dental health and positioning of your teeth and jaw, and the length of treatment time.
Before treatment begins, we will go through all of these factors and costs, and you will NEVER find unexpected charges added to your bill.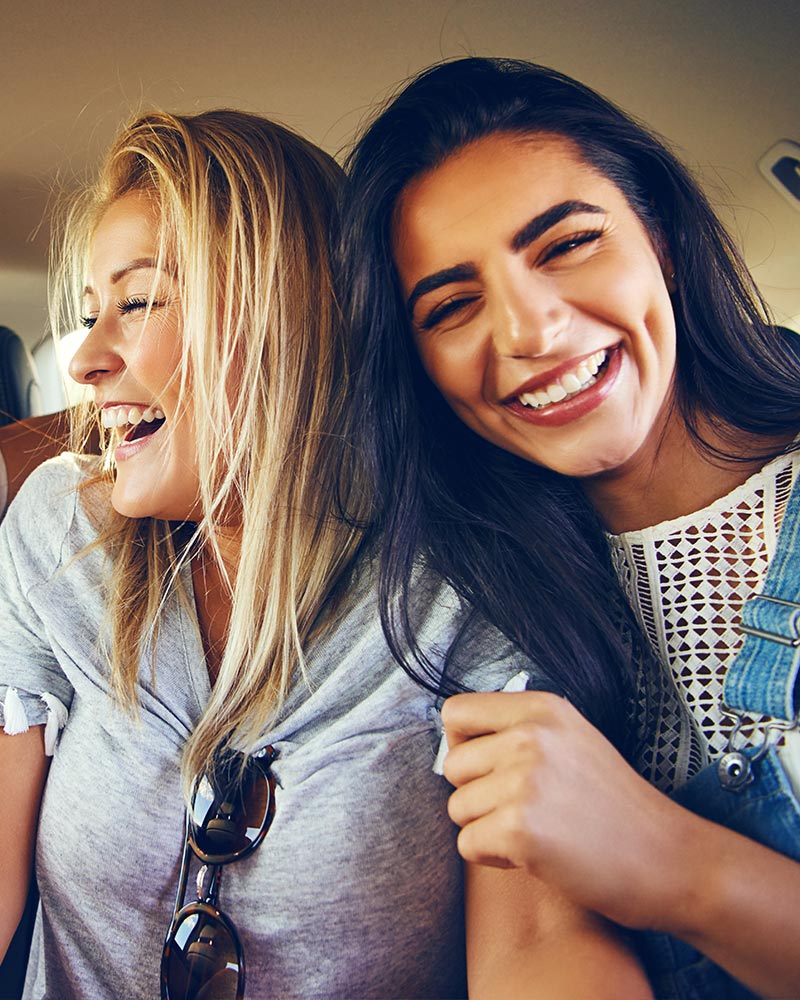 Insurance
Different insurance companies have different policies, and that's why we ask you to please bring all of your orthodontic insurance information to the initial consultation. From there, we will get the maximum out of your orthodontic insurance so that your treatment is as affordable as possible.
Direct Billing
We offer direct billing as long as your insurance provider allows for it.
Financing
At Guildford Town Centre Orthodontist, we believe in accessible orthodontic care for everyone. Budget shouldn't be holding you back when it comes to your health, and that's why we offer a variety of flexible financing plans. We'd be happy to sit down with you and discuss all the available options.
We are dedicated to all aspects of your experience with us, but we understand that treatment can be a significant investment. We want you to be happy with your results, and that's why we're with you every step of the way.